I used a combination of softwares in my video editing process. I initially cut the raw clips in iMovie for its easy interface.  I then bring the video cut into Adobe Premiere Pro to add effects, timing, text, and audio overlays. In terms of audio, I clean up recordings in Adobe Audition to remove background noise and elevate overall file sound.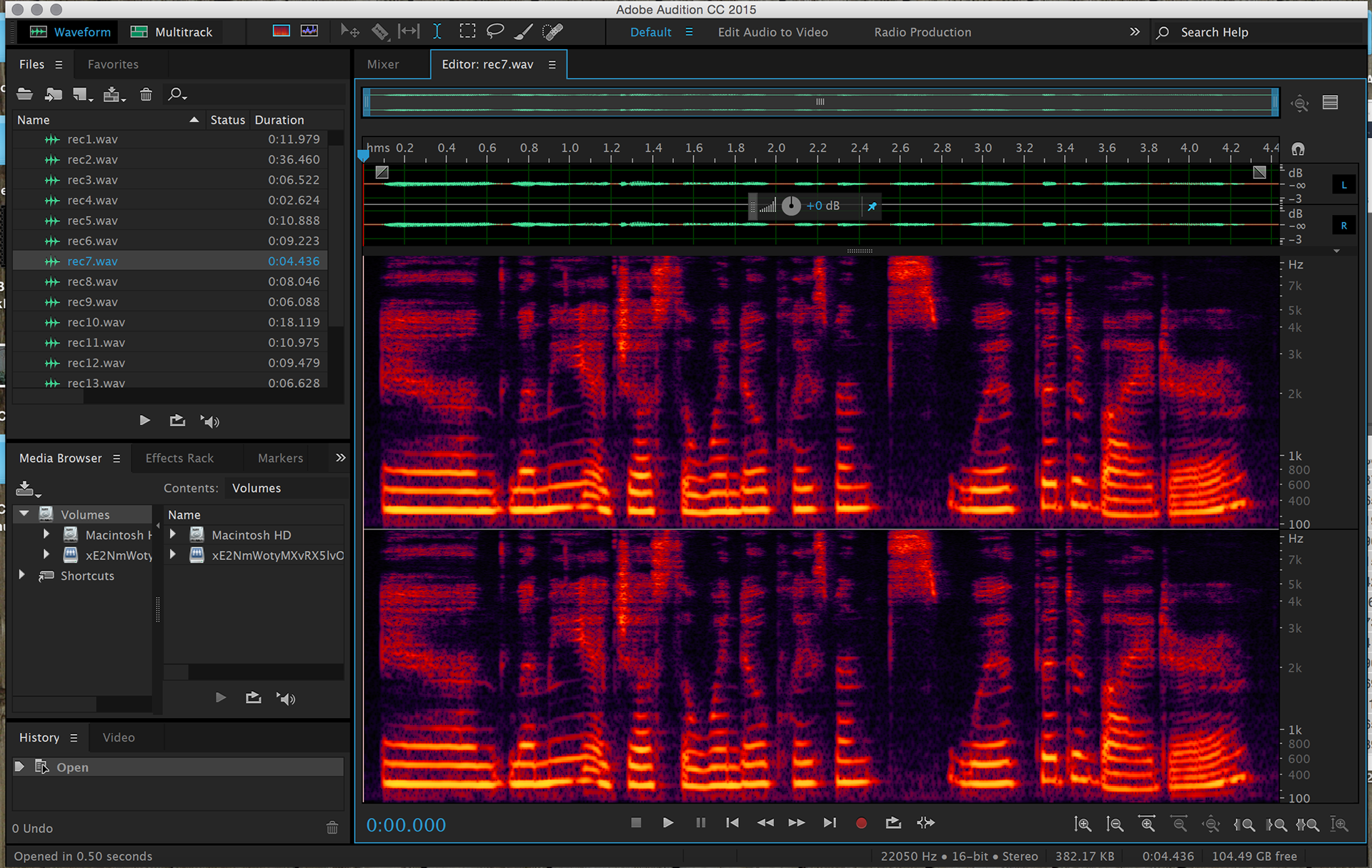 All marketing and online videos are owned by TopHatch Inc. 
My work is solely the visual/graphic designs/videography for these assets.